Buy Pure Ingredients Right From the Farm
Save money by skipping middlemen and support great wages!
FREE 2 ESSENTIAL OILS JUST FOR YOU
Stop Buying Products From Hidden Sources
Farm-Direct Transparency
We source the finest quality ingredients and supplies from ethical producers around the world.
Third-Party Quality Verified
All sources go through third-party testing and we show you the results.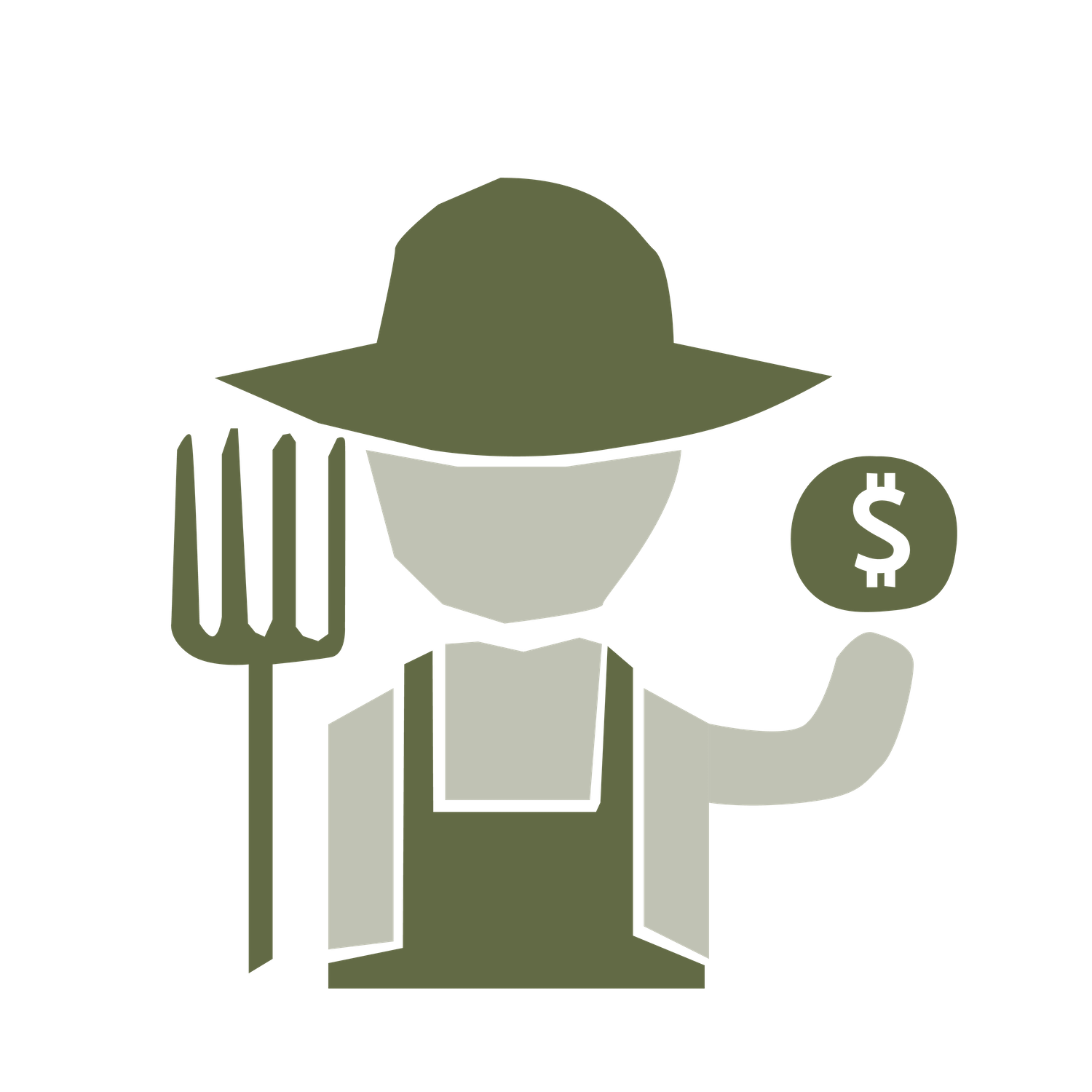 Flourishing Wages
We create sustainable partnerships with farms that allow workers to thrive.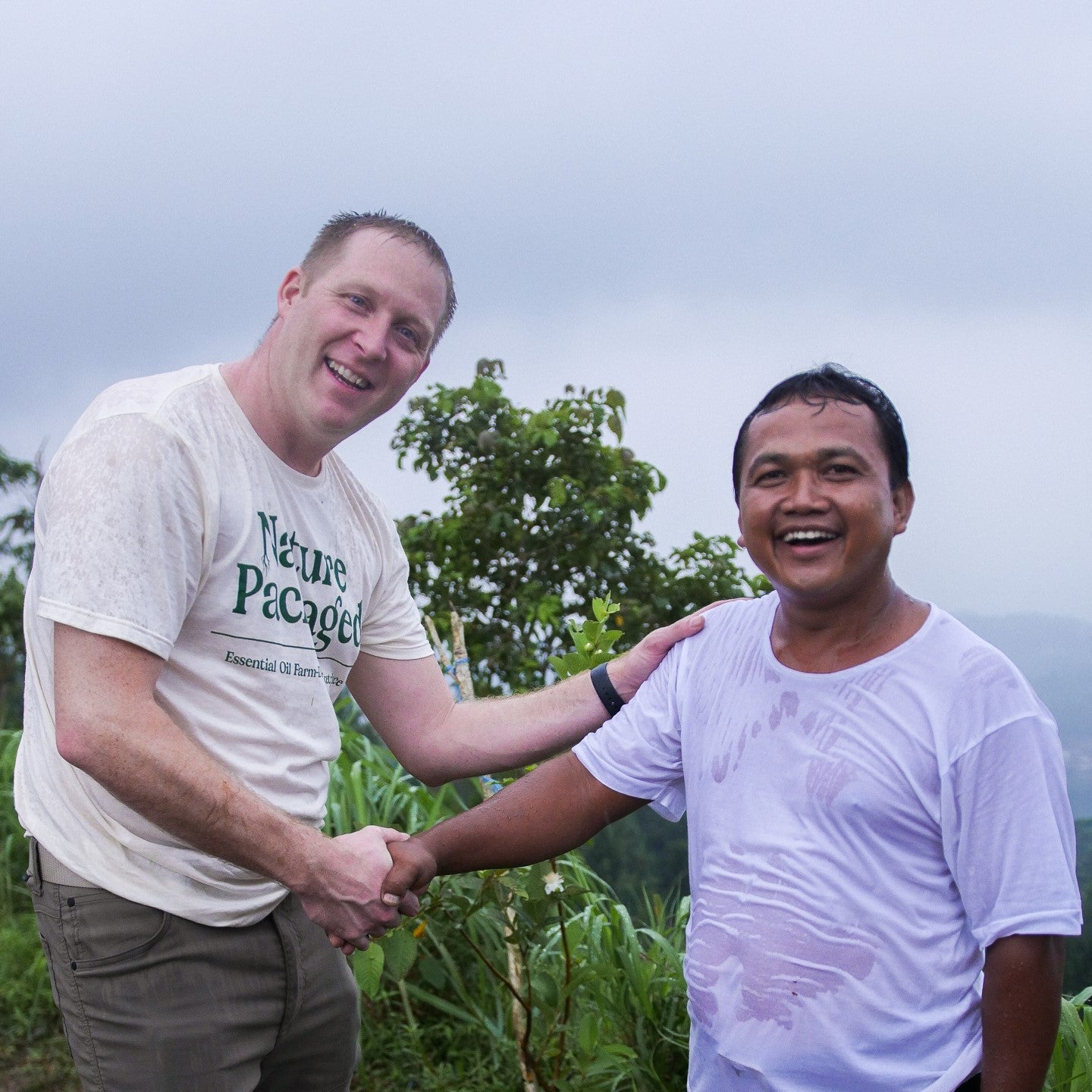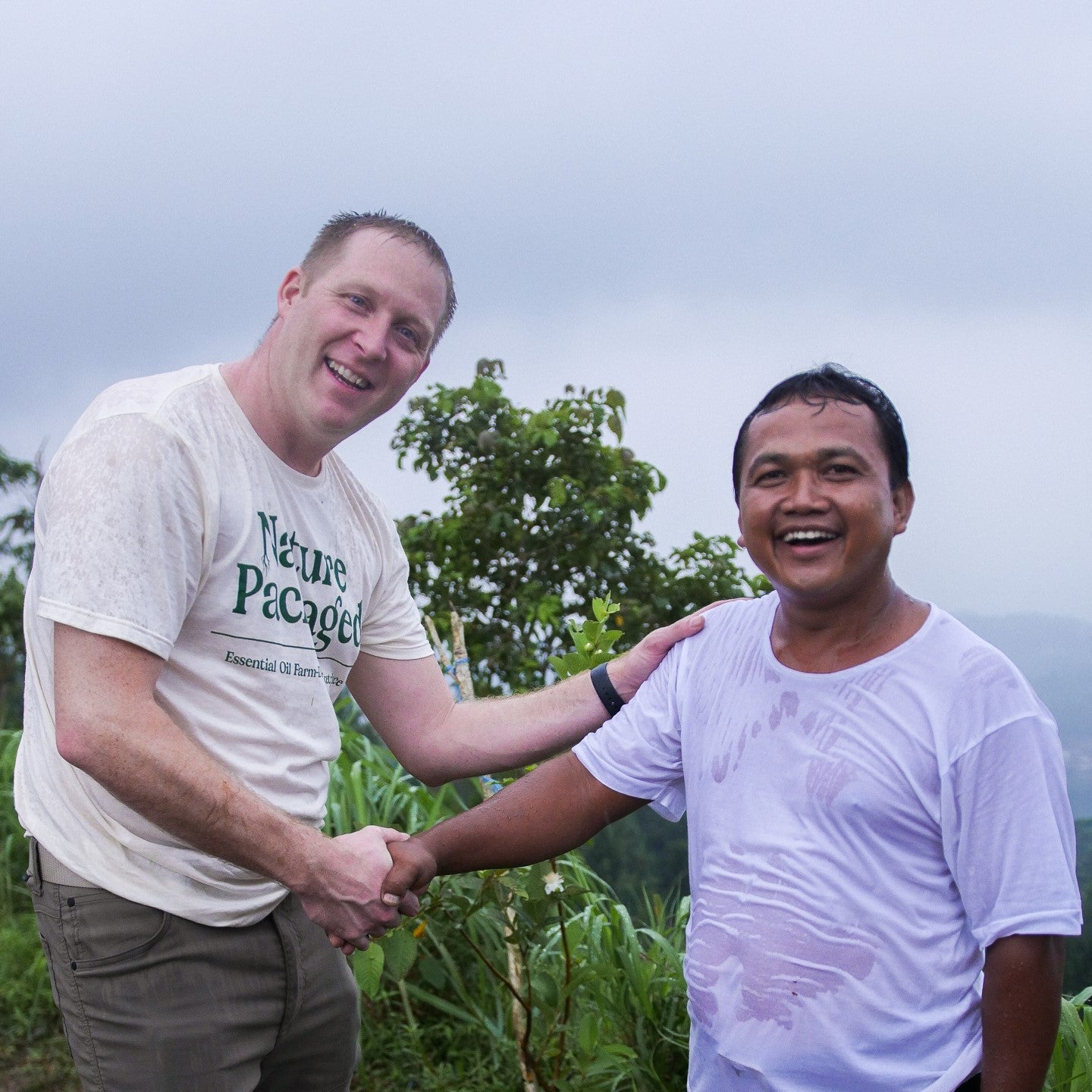 ★★★★★
Can't say enough about the quality of this oil, but also, because of no "middleman," GREAT PRICES! Thank you, thank you, thank you!
-Brandi
★★★★★
Excited to receive my welcome gift. Excellent experience with visiting your site. Looking forward to ordering and continuing business with you.
-Nicole
Essential Oils
Straight from the source
Carrier Oils
Straight from the Source
Natural Ingredients
Straight from the source
Natural Ingredients ( 8 )