EXCLUSIVE FREE GIFT TODAY
Empower Farmers Through a Farm-Direct Marketplace
Support farmers. NOT the middlemen that exploit them.
FREE GIFT: 2 Free Oils for First 1,000 Members
FREE 2 ESSENTIAL OILS JUST FOR YOU
Learn About The Farms That Grow Your Products
It's not your fault that other brands keep their farms a secret.
Stop Buying Products From Hidden Sources
Farm-Direct Transparency
We source the finest quality ingredients and supplies from ethical producers around the world.
Third-Party Quality Verified
All sources go through third-party testing and we show you the results.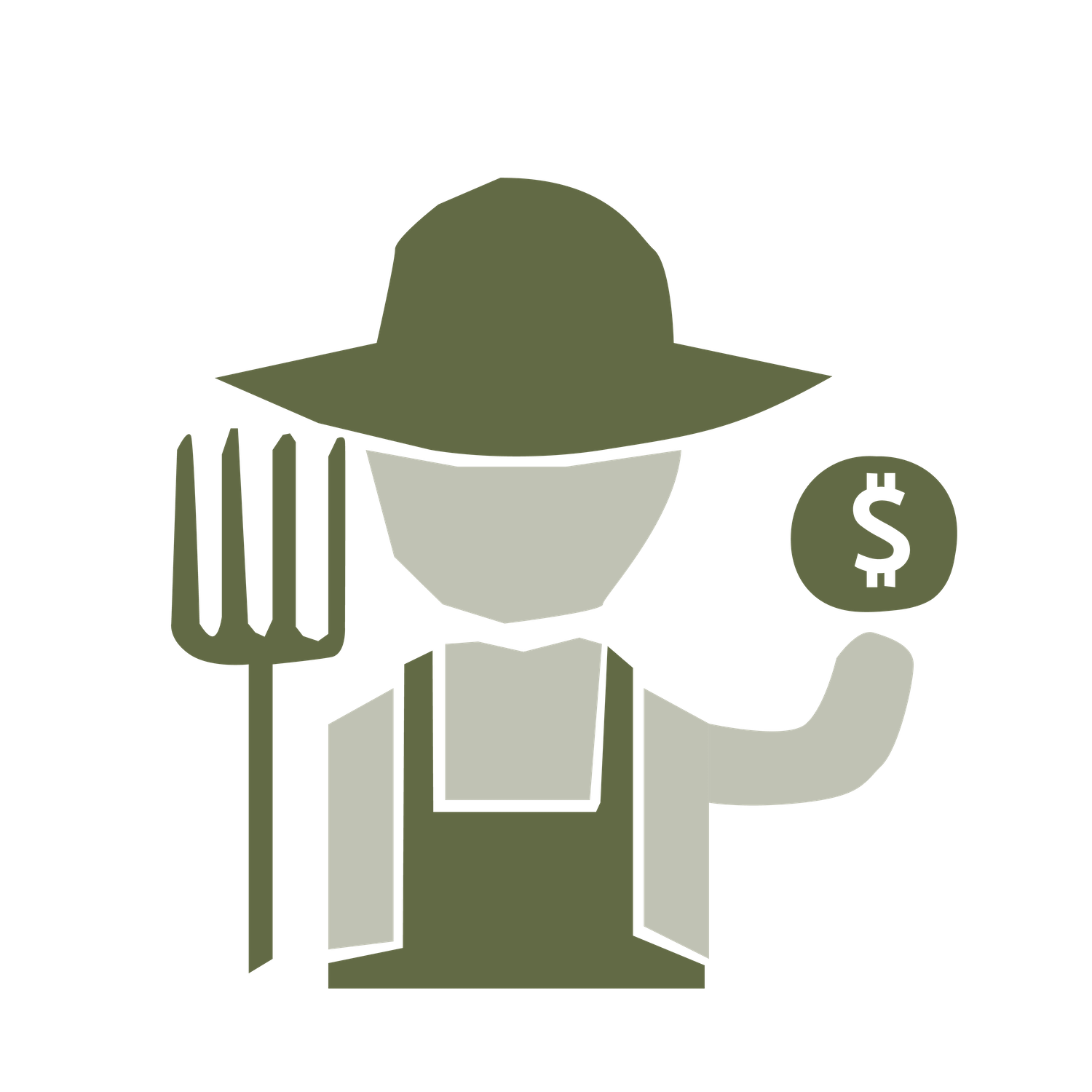 Flourishing Wages
We create sustainable partnerships with farms that allow workers to thrive.
Support Farms

Knowledge about farms
You will know about the farm where your natural ingredients come from.

Fair Price
Farms will be able ot pay their workers a FAIR price.

Big Savings
You will get FARM DIRECT pricing to save BIG.
Don't Wait! Save Big! Buy Direct From the Farm
Feel good about supporting farmers and not companies that exploit them.