Hey, Dan here! Congrats on your launch VIP discount!
I struggled with companies that refused to share the story behind the products. . So we created Nature Packaged. We've already sourced over 50+ farm-direct products! But why a membership?
✔️
$30 Gift Card as a welcome gift
✔️
See the source behind every product
✔️
Your membership gives us the ability to bring on more farms
✔️
20% Off All Website Purchases
A membership to save money on pure ingredients
Pure oils & natural ingredients direct from the farm
Become a member today.
Connect With the Farms Behind Each Natural Ingredient

Savings-Guarantee:
Recoup your membership fee in savings or we'll credit you the difference in Nature Packaged Cash.
Risk-Free:
Cancel anytime within the first 30 days for a full refund.
You Deserve to Know the Source
Farm-Direct Transparency
Get to know the farmers in person, not just on paper.
Third-Party Quality Verified
You can have peace of mind knowing the products you are purchasing have gone through rigorous testing.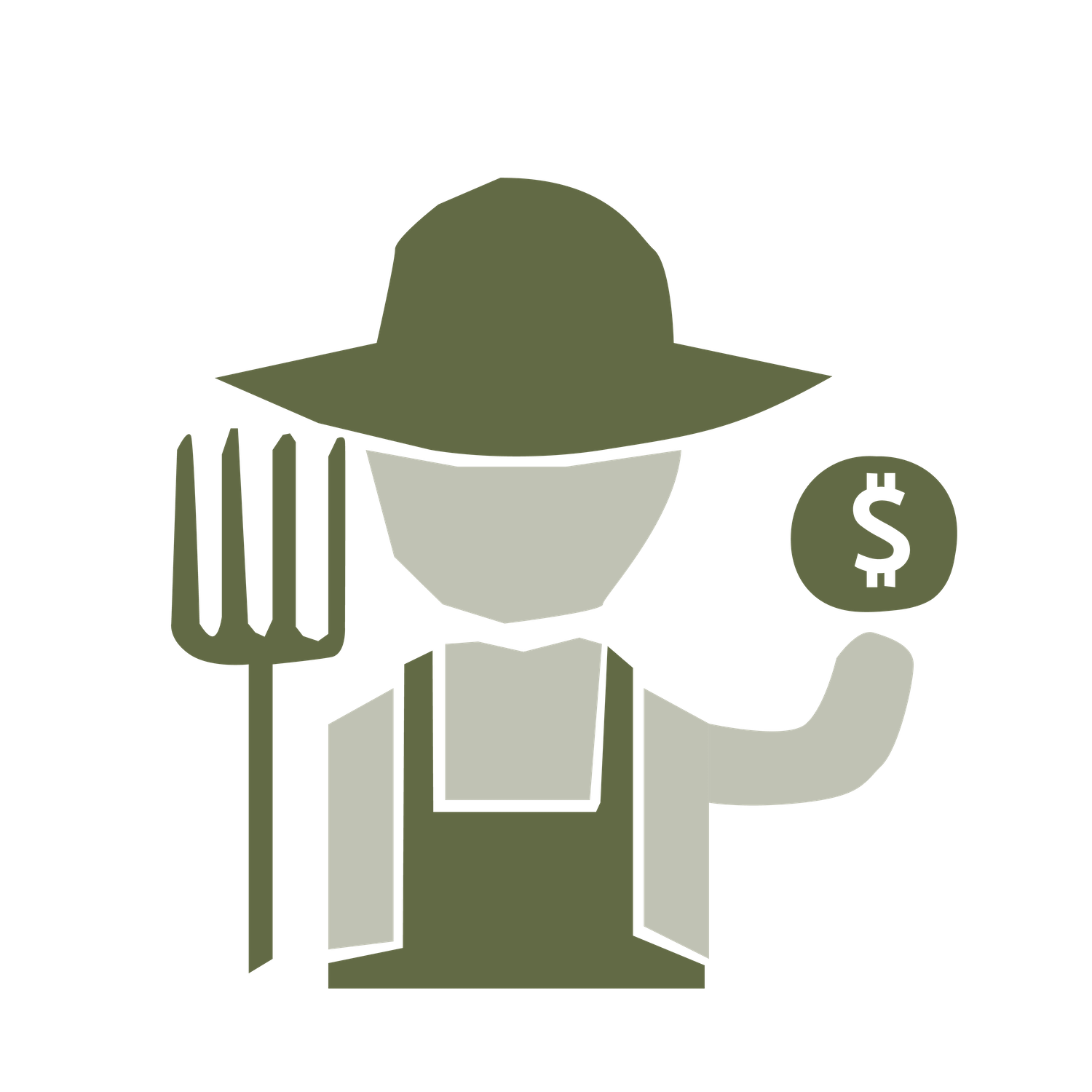 Flourishing Wages
Finally, our farmers get paid what they're worth.
How it Works
1
Join Nature Packaged+
Gain access to the Farm-Direct Marketplace and its amazing community of makers and farms
2
Find Favorite Products
Order the products you want from farms you can trust at a price you can feel good about.
3
Make a Difference!
Enjoy natural products knowing that your support goes right to the farmers themselves!
Save Extra With a Membership
✓
First access to reserve new ingredients
✓
Monthly roundtables with our partner farms
$59.99/yr-locked in for life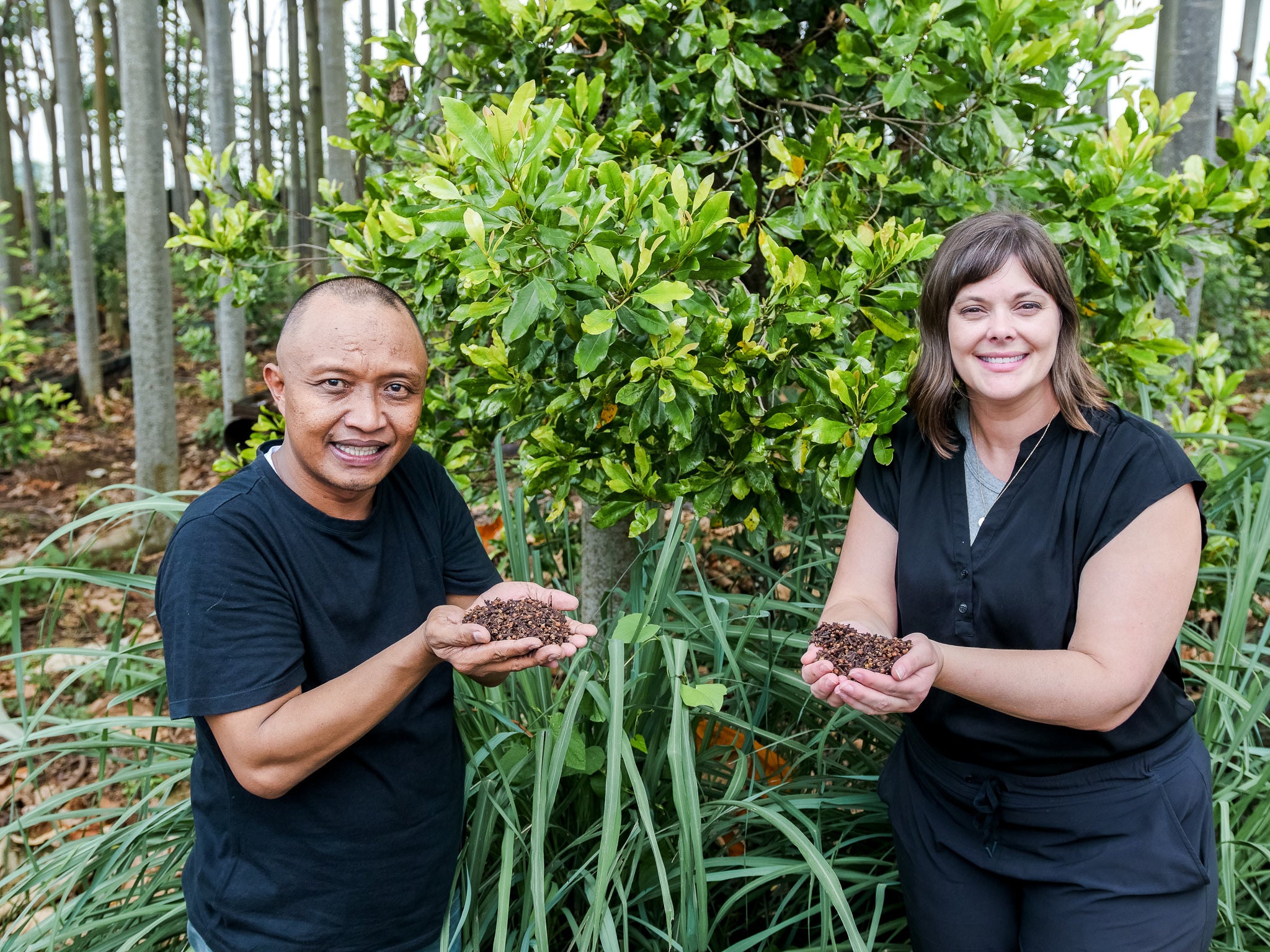 ★★★★★
Can't say enough about the quality of this oil, but also, because of no "middleman," GREAT PRICES! Thank you, thank you, thank you!
-Brandi
★★★★★
Excited to receive my welcome gift. Excellent experience with visiting your site. Looking forward to ordering and continuing business with you.
-Nicole
4 Reasons to Start Saving With Membership
Save up to 70% off pure, natural products compared to companies with layers of middlemen, enjoy 20% off every order, get first access to reserve new ingredients, and get to meet the farmers at monthly round tables with partner farms.
If the extra 20% off in savings you get doesn't pay for your membership, we'll credit your account in Nature Packaged Cash.
We're proud to carry pure essential oils, waxes, butters, natural ingredient bases, and more!
Join today and lock in your lifetime rate at $59.99/yr
Make a Difference
Become a member today.